Hwlo There Guys!! I am Cybear Tron and I love the word Hwlo. I make games and play games. I like coding and pixel art. My go-to engine for gamedev is Godot!
If you wanna know more about hwlo then go to Here
Check my Github for some of my non-gamedev projects.
Also check out my blog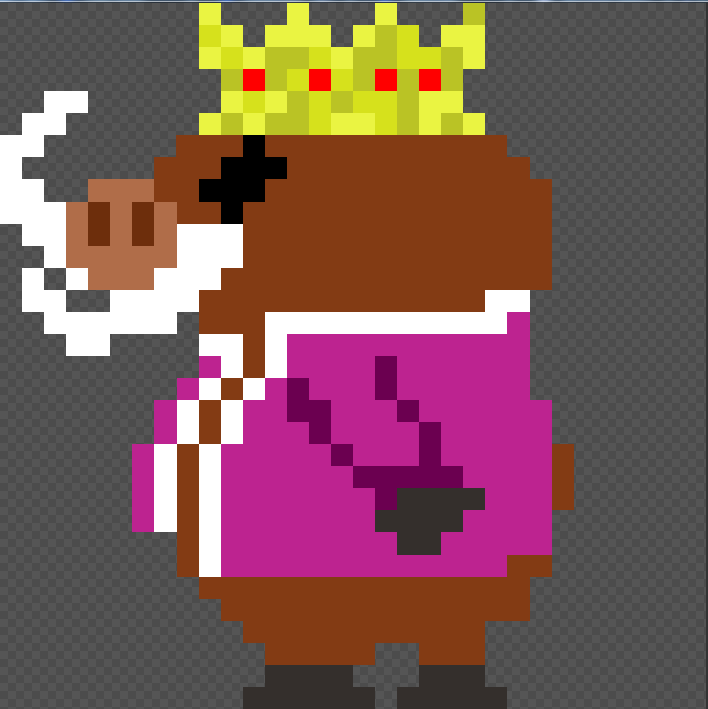 And my Discord server